Forms And Downloads
M46 & W46 Application Forms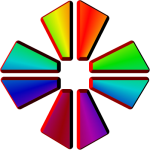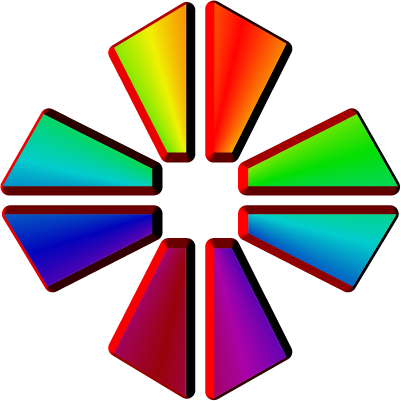 M46 & W46 Application Forms - SPECIAL LOW 'EARLY BIRD' FEE - The Application Forms are available for download below. The venue is Hunter Valley Retreat and it is on from Thurs 24th –Sun 27th August 2017.
(If you want to attend a Cursillo 3 day weekend you will need to use the Application Form which you can download SOON on the link below. Please note you will need a sponsor)
Click this link to Download Application Form - 
2017 Application Form P1,2 Candidate v3   and
HELP US KEEP IN TOUCH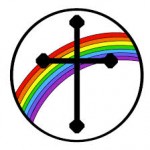 HELP US KEEP IN TOUCH
Download the Survey and Distribute - We would love feedback...
Download here Cursillo Questionnaire2